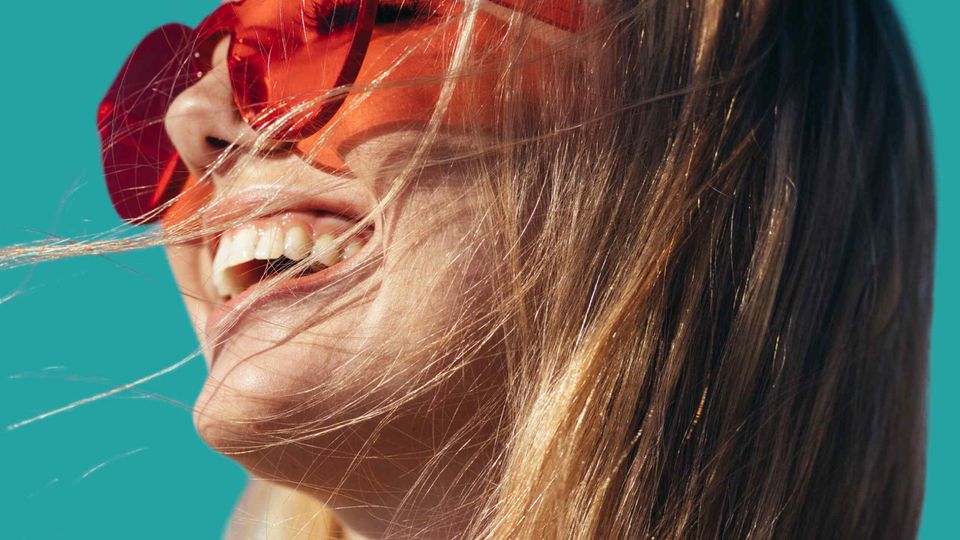 Free yourself from unsightly Facial Veins
For patients with vascular imperfections such as redness or facial veins that prevent you from looking or feeling your best, our treatments can help you.

At Waccamaw Oral Surgery & Medical Spa, we proudly offer a dual treatment service addressing these concerns. Laser skin treatments in the form of Intense Pulsed Lighting combined with a Radio Frequency device immediately eliminates vascular lesions of the facial area, and on other parts of the body that are not related to venous insufficiency, is our number one choice for facial vein treatment.

What is Facial Vein treatment?
IPL or Intense Pulsed Light treatment, is designed to gently and effectively treat a wide range of skin conditions including discolored acne scars, sunspots, superficial pigmentation, and overall skin rejuvenation that can also be used to treat redness, rosacea, and smaller vascular irregularities. IPL is the traditional workhorse for the treatment of redness prone conditions, such as rosacea.
What is the downtime for treatment of Facial Veins?
Minimal to no downtime

Mild sunburn sensation that resolves in as little as 30 minutes

Little redness and micro scabbing to vascular lesions

Typically 1 Treatment, occasionally a second or third visit maybe necessary depending on the number of veins present

Treatments scheduled on a 6 week interval. Your Provider will customize a treatment plan for your specific needs.
Call Us For An Appointment