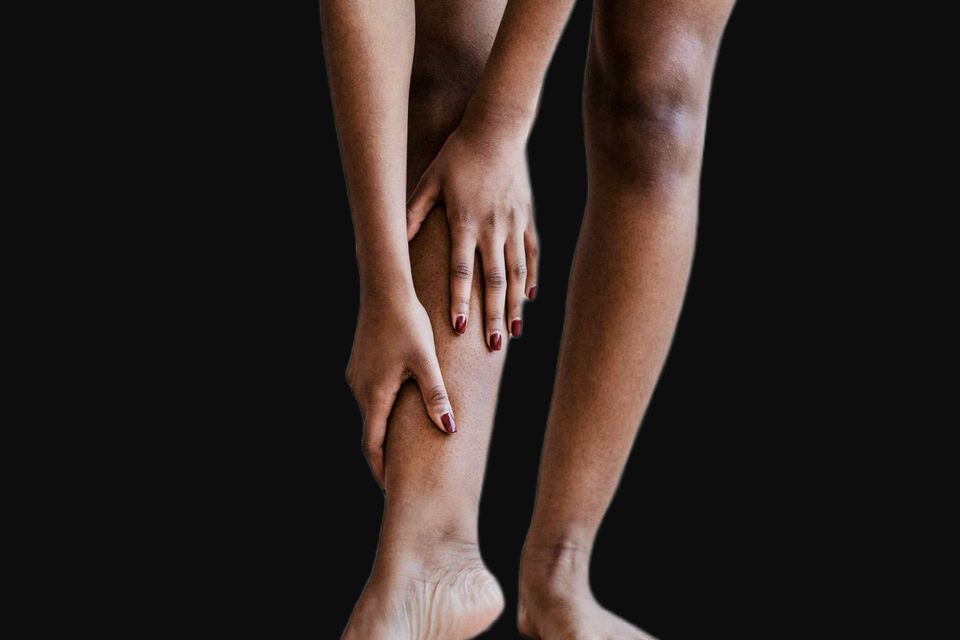 Hemosiderin Staining
Hemosiderin staining, also known as hemosiderosis, describes the yellow/brownish to purplish or bruise-like-colored stain formed under the surface of the skin. Though it can be the result of trauma in the area, this condition is a common side effect for the following conditions: diabetes, cardiovascular disease, high blood pressure, and vein insufficiency and disease.

Hemosiderin staining can be more than a simple blemish, it can also be a sign of poor circulation or an underlying medical condition. Before seeking treatment for discoloration, it is important to consult with your doctor on the cause and discuss the right treatment option for you.

For patients with hemosiderin staining and who wish to lighten or reduce staining, laser therapy can help. At Waccamaw Medical Spa, we are proud to offer PicoSure®.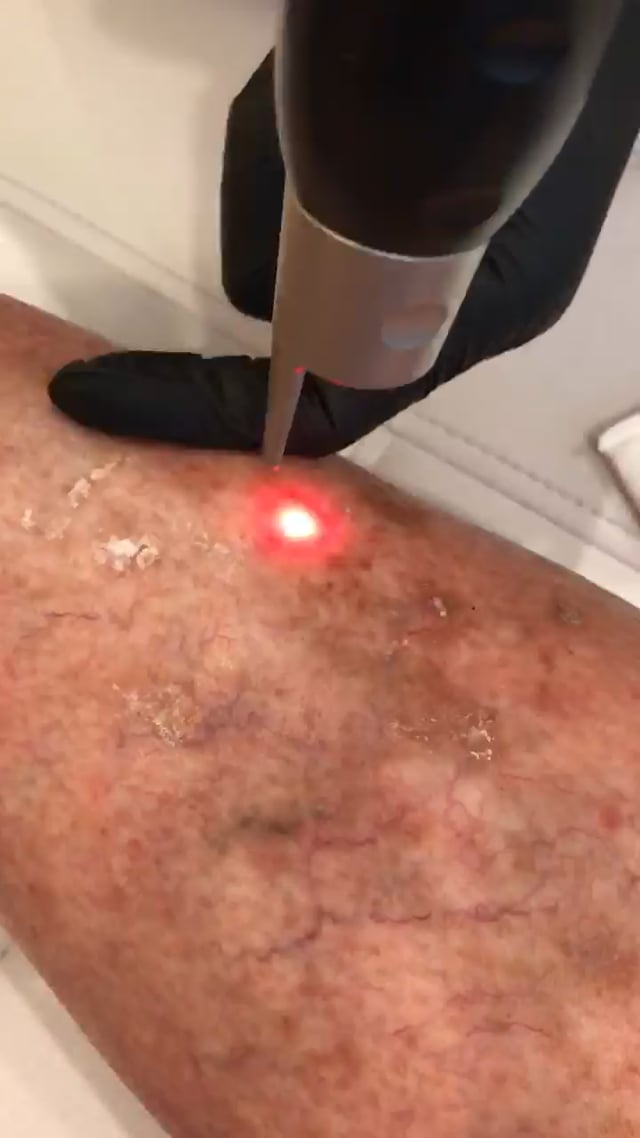 What is PicoSure®?

PicoSure® is a laser treatment used to promote healthy skin renewal, control pigmentary conditions, and even tattoo removal of the darkest inks. It is quick, non-surgical, non-invasive, and allows for doctors to treat even the most stubborn of skin conditions including hemosiderin staining, sun damage, freckles, wrinkles, fine lines, and acne scars.

It is effective at treating all skin types, conditions, and colors on the face, chest, feet, hands, legs, and more.

How does PicoSure® work?

PicoSure works by using Pressure Wave energy focusing the beam onto the skin, without disrupting the upper layer of the skin. It shoots a shock wave pulsing at a trillionth of a second from the upper layer of the skin to the lower layer reorganizing the collagen for a smoother appearance as well as we dispersing unwanted pigmented lesions, both epidermal and dermal, Hemosiderin Staining and/or discoloration.

What is the Downtime?
Minimal to no downtime

Mild sunburn sensation

Treatments are typically 1-2 treatments but may take longer due to size of stains and surrounding scar tissue if related to prior medical conditions.

Treatments based on a 4 to 6 week interval. Your Provider will customize a treatment plan specific to your health history and healing needs.