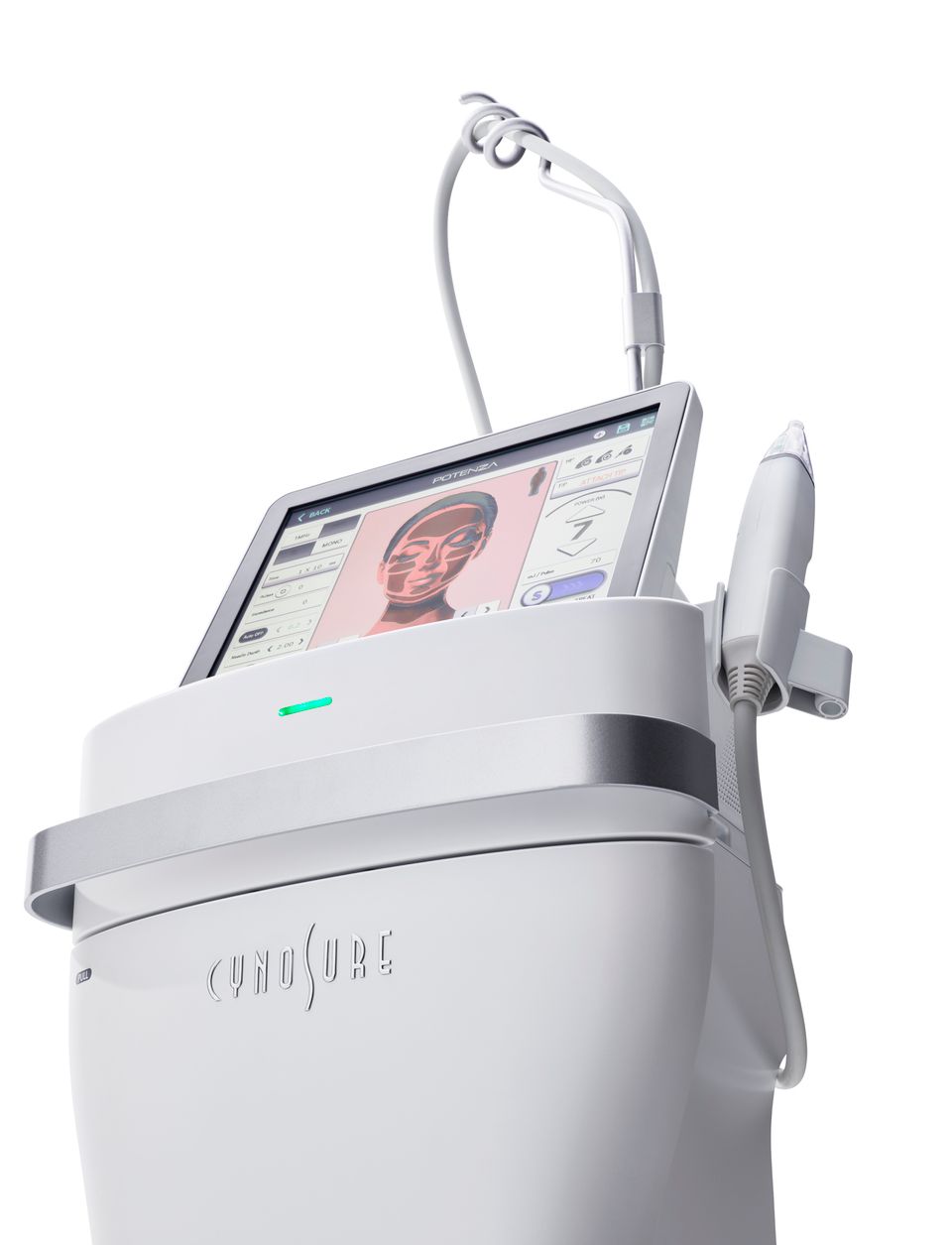 RF Microneedling
Microneedling is a minimally invasive treatment that uses ultra-fine needles to create tiny punctures on the surface of the skin, triggering the body to crew new collagen and elastic. The results of this treatment include improved texture and firmness as well as skin resurfacing.
Radiofrequency microneedling refers to using radiofrequency energy in addition to the traditional microneedling procedure. The radiofrequency energy is delivered into the needles into deeper layers of skin allowing for more dramatic results in skin tightening, resurfacing, and scar reduction.

At Waccamaw Medical Spa, we are proud to offer radiofrequency microneedling with Potenza™.

What is Potenza™?
Potenza™ by Cynosure is a microneedling treatment that uses radiofrequency energy to treat a variety of skin conditions. This technology combines monopolar and bipolar radio frequencies allowing doctors to deliver both shallow and deep treatment care within a single system and can be customized to suit patient needs.

Whether you want to tighten and firm, reduce signs of aging, or remove unwanted blemishes, Potenza™ can help you. This generative treatment can be used on all skin types and various areas of the body.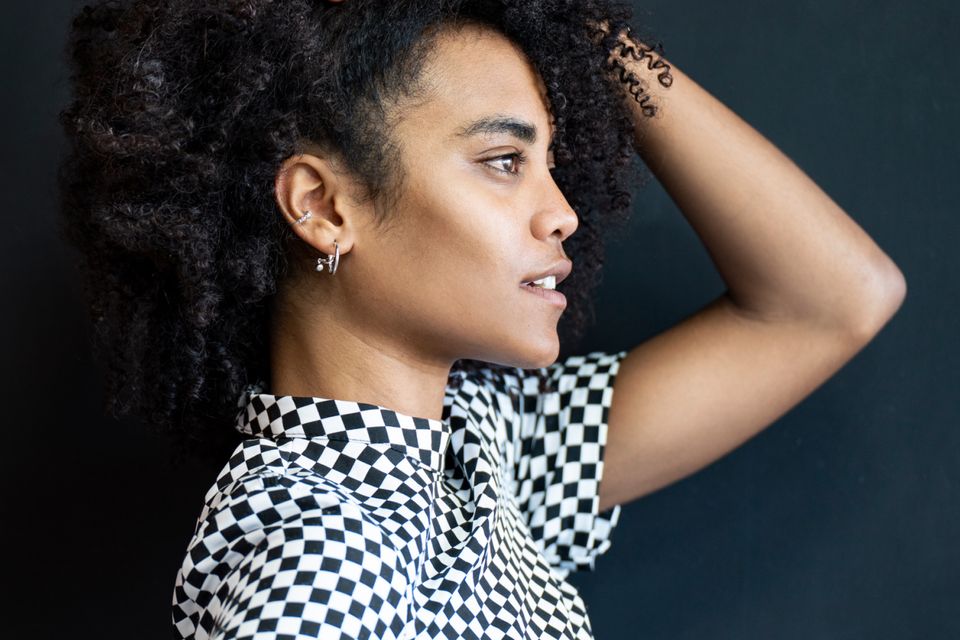 How does Potenza™ work?
Using ultrafine needles and radiofrequency energy to penetrate the skin, Potenza™ works to stimulate the body's natural healing process and produce new collagen and elastin to revitalize and renew your skin. Treatment time will vary depending on the area being treated, however, most treatments are performed within 45 minutes.

Some common side effects include slight bleeding and warmness felt during treatment but no significant pain. Other side effects include mild redness, tingling, and tenderness after treatment.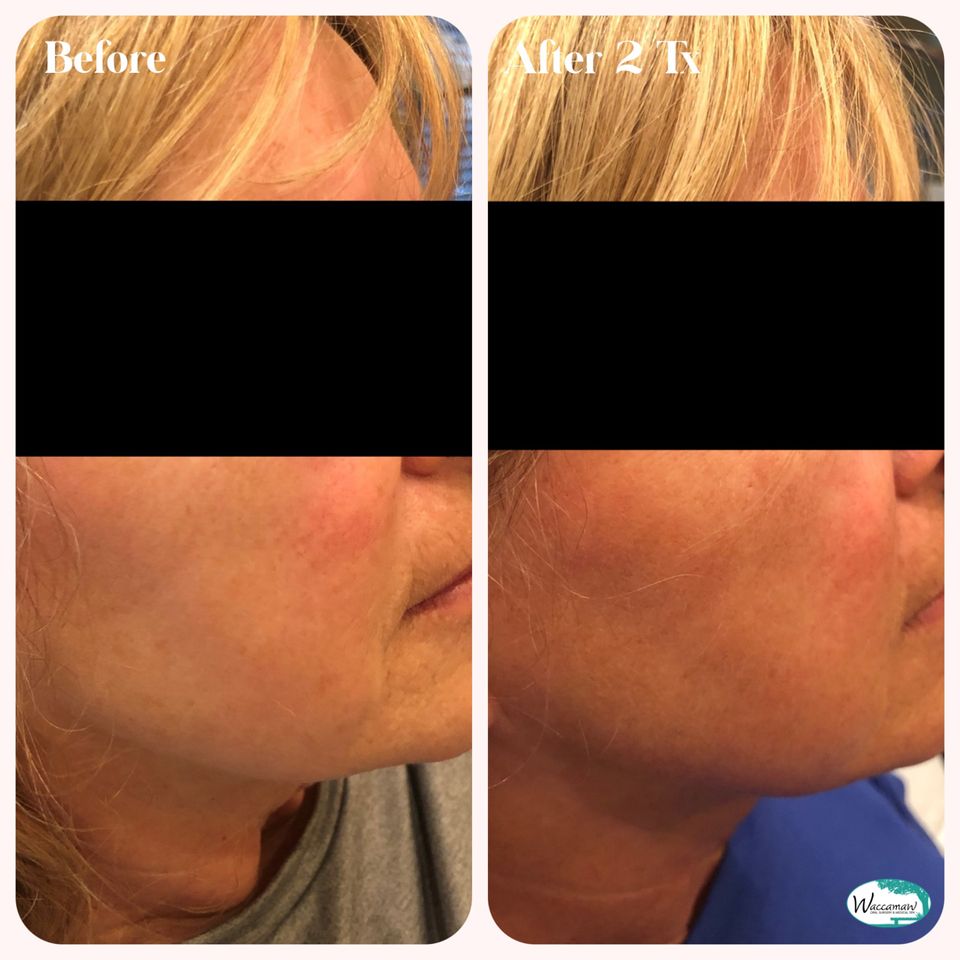 Results
Patients will notice results after a single treatment; however, depending on the desired result, 3-6 sessions may be necessary with 4-6 weeks between each session. For greater results or a longer-lasting effect, a series of follow up treatments or annual touch-ups may be needed.

Swelling and redness may last a few days following treatment but should subside. Tiny scabs will appear as your skin heals; these scabs should be left alone and will fall off naturally. We recommend patients avoid hot showers, strenuous activities, or significant sun exposure for the first 48 hours.

For more information on radiofrequency microneedling and our services or to schedule a consultation, contact our office today.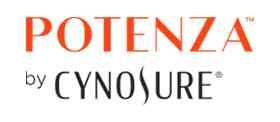 Call Us For An Appointment