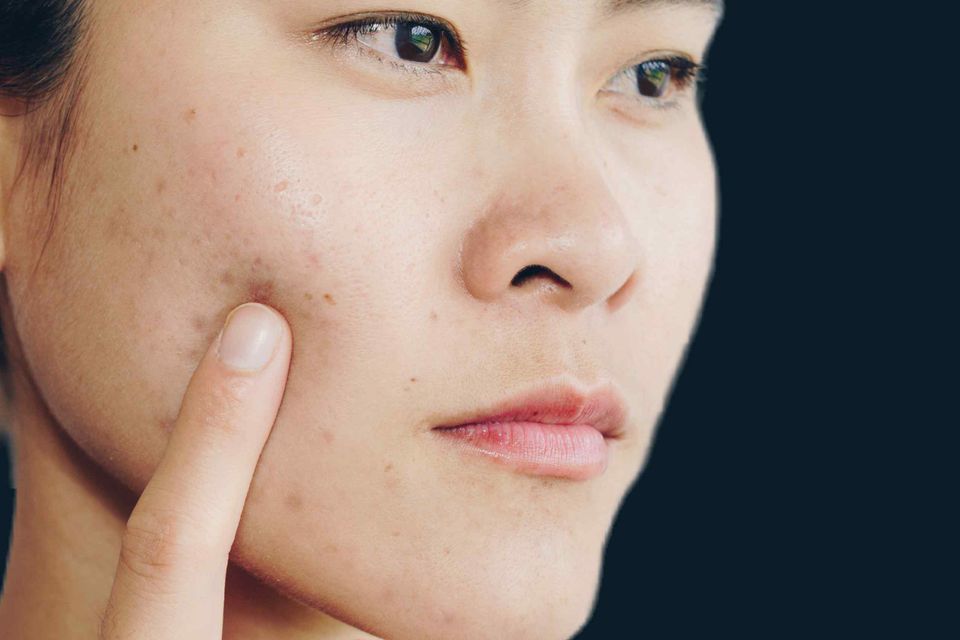 Scar Resurfacing
Confidence is contagious, let your scars be a part of your beautiful with Scar Resurfacing. We are always our own worst critic, whether your scar(s) are from trauma, surgery, rapid weight gain, pregnancy, or even acne and other skin imperfections, we can help. We offer a variety of Scar Resurfacing modalities that may be incorporated within your treatment plan to improve, minimize, and resurface the type of scarring you incur.

How does Scar Resurfacing Work?
Utilizing fractionated wavelengths, Erbium Glass 1540nm or Picosecond 755nm both create short and long multipixels. Erbium Glass 1540nm creates microscopic holes, sending heat into the dermis breaking down old scar tissue, targeting macrophages that form collagen, therefore, reforming new tissue from the inside out. Picosecond 755nm sends energy by the use of signals to disperse scar tissue and to resurface the discoloration of scarring.

Is Scar Resurfacing For Me?
Scar Resurfacing is best for:
Improvement and Overall Skin Texture

Most Skin Tones

Discoloration

Acne Scars and Stretchmarks

Trauma and Surgery Scars

Burns
What is the downtime for Scar Resurfacing?
Minimal to no downtime

Non-ablative

Mild sunburn sensation that resolves in as little as 30 minutes

Little redness and flakiness to scars

Treatments scheduled on a monthly basis for best results. Your Provider will customize a treatment plan for your specific needs.
Call Us For An Appointment